Our Story
Workland was brought to life with a vision to provide an alternative to traditional office space rental where any kind of working style is supported, be it short term or long, fixed or flexible, although the focus is on the latter of these.
The first Workland centres were opened in 2016 in Riga and Vilnius. The network has grown heavily since, reaching the biggest cities across the Baltics - Vilnius and Kaunas in Lithuania, Riga in Latvia and Tallinn in Estonia.
In 2023, we made a significant leap by expanding our footprint to the New Nordics region with the addition of three new locations in Helsinki, Finland. This expansion has brought our total number of centres to 16, spanning across the Baltics and Helsinki.
Workland's largest shareholder is investment firm BaltCap along with the company's founder and executive management.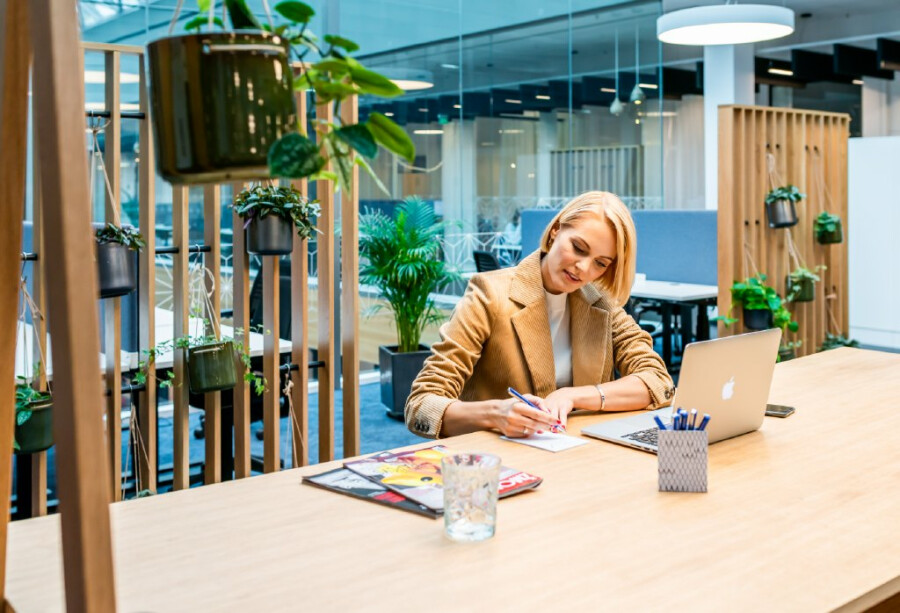 Workland's mission
Workland's mission is to provide inspiring scalable workspaces, professional services and a supportive community for businesses to bloom in.
Flexibility is the core of our service.
We are building a community within and between our centres, supporting each company with flexible and tailor-made solutions in great locations, as well as modern, serviced spaces.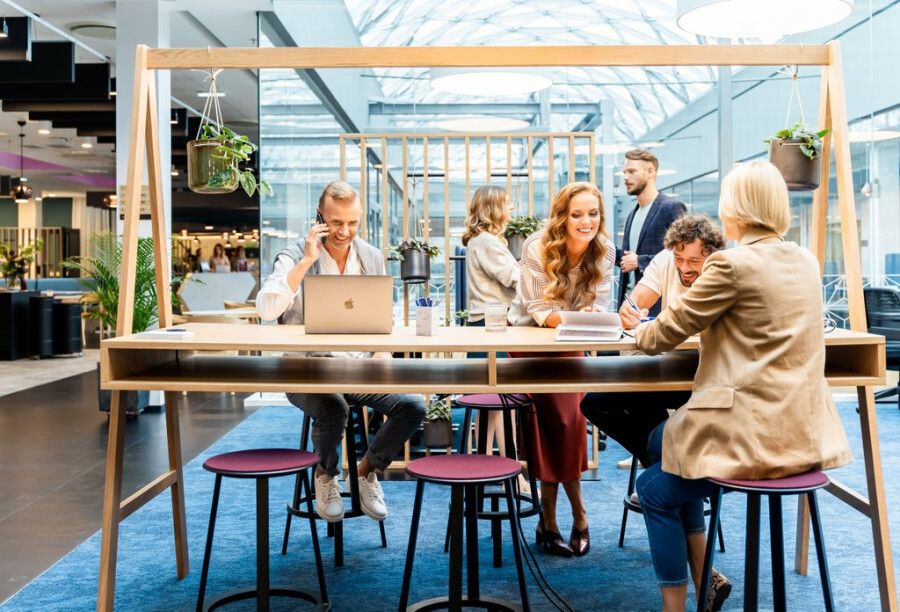 Work with us
We are always open to various cooperation offers! We are actively expanding, constantly bringing new coworking centres to the market. Contact us and let's talk more about how we can help each other.
LANDLORD PARTNERSHIPS
The future is flexible!
Workland has a long history of partnering with landlords to realize the benefits of providing a high-quality flexible solution in their portfolio. We know the needs of today's customers and are happy to bring value to new developments.
BROKER PARTNERSHIPS
Navigating through uncertainty!
Our solutions are designed to be agile and flexible meeting the needs of the various teams today and tomorrow. Many companies have switched to a hybrid working model and the expectations for the office space have become sophisticated. We offer on-demand workplace solutions for clients that range in size from solopreneurs and start-up companies to larger corporations.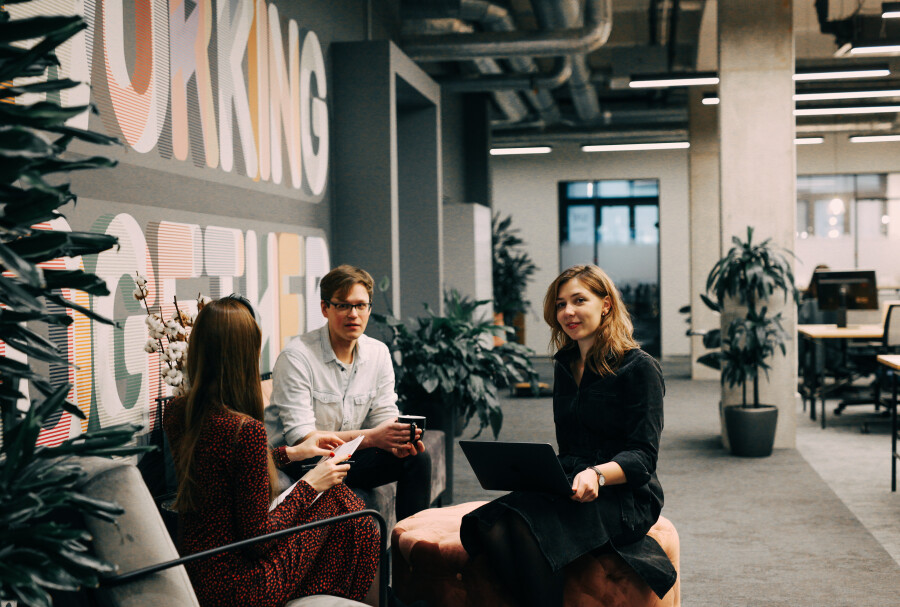 Network
Contact us
How can we help you?
You'll hear from us within 1-2 business days.